Have you ever seen a sign using a different language? Let's say you're American, but the sign is in French. Probably, you'll feel frustrated since you cannot read what the sign says. If computers have feelings, they will also feel bad since they will not understand your instructions unless you convert them into binary codes. Complicated as it may seem, binary code is simpler than you think. Understanding what it is can help you, especially if you are taking a computer-related course, want to pursue a programming career, or know how computers work. In this article, we'll help you understand binary codes and the benefits of learning them.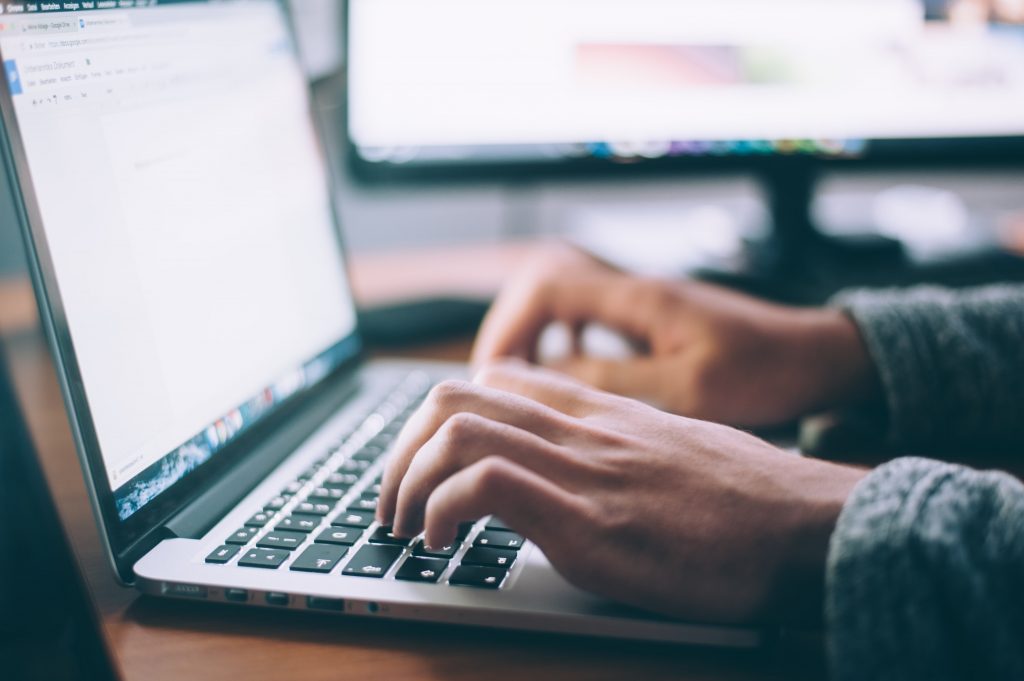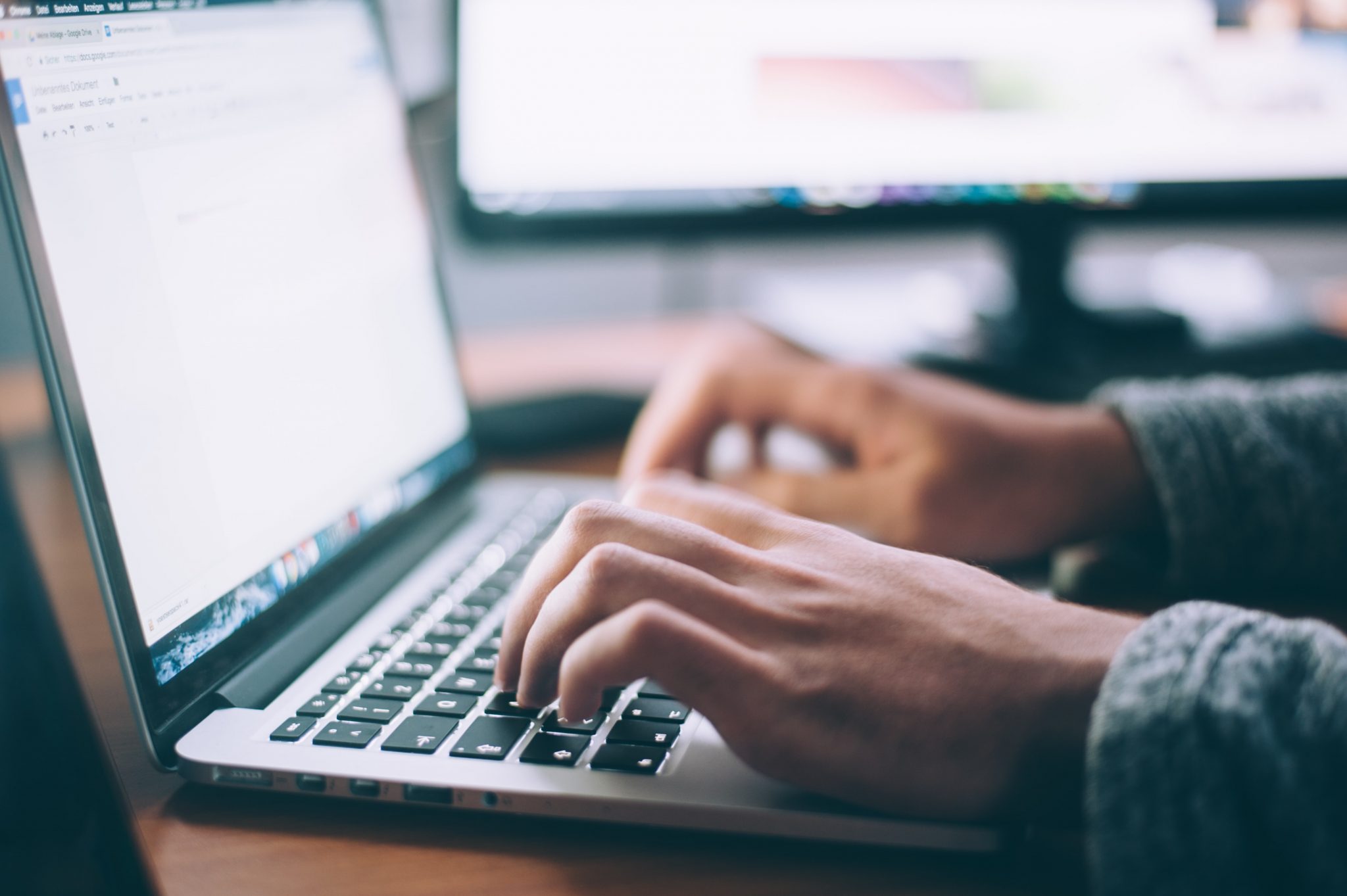 What is Binary Code?
Binary code refers to the numeric system that only consists of two numbers, 0 and 1, which are used to represent data and instructions. The numbers 0 and 1 are called bits of binary digits. Binary codes are essential because without them, computers will not understand your instructions in programming. Meaning, even if the computer allows you to view text, images, or videos, they cannot understand any of these, and the only way for them to do it is through binary codes.
Learn Binary: How Does It Work?
When learning binary, remember that 0 and 1 stand for off and on. In other words, they act as a switch, a device that allows current to pass through a circuit. With switches, electricity will run on computers. Therefore, without electricity, the computer will not work. The binary that acts as a switch uses a simple principle called Boolean logic. This is used to control how electricity coordinates with computer operations. Suppose the Boolean logic translates to true, the switch is turned on, whereas when Boolean logic translates to false, the switch is turned off.
Where to Access Free Binary Tutorial
Binary code is interesting, but this numeral system is more than the zeroes and ones. Though it may be simple, expert programmers consider it a great system because it can be stored in a tiny transistor. Not only that, but they are simple concepts that computers will easily understand. Tech-savvy people and those who want to learn more about the computer world adapt quickly because of the binary system. There's more to learn about the binary system. What you have read earlier is just a glimpse of this world. But worry not because you can access a binary tutorial for free. Everything you need to learn about binary is included in the tutorial, from its definition to using it.
3 Benefits of Learning the Binary Code
1. People taking computer-related courses must understand binary code.
If you want to be a programmer or engage in the web development industry, learning the binary system is necessary. This is because programmers serve as the middlemen between computers and the end-users. If you don't know the binary code, you might not be able to create instructions for the computer using programming languages (related: learn python online).
2. Learning binary code allows you to know more about how computers function.
Most jobs nowadays require the use of a computer. And even if you are not working in an office, there could be instances when you need it for personal and business use. It would be best to know how computers function so you can understand them better. If you are a computer enthusiast, you will benefit a lot from learning how a computer works. For instance, learning binary code can help you diagnose computer problems. When you know the computer issue, you can think of the best solutions to fix it since you know what is going on inside the computer.
3. You can use the binary code to send encrypted messages to your friends.
Do you want to tell your friends something? Do it in a fun and exciting way. The binary code is an ideal way to send someone a coded message. If you still are not proficient with the system, you can start by encoding your message using a binary code translator. Once the recipient receives the coded message, he/she can then enter the code into a binary to text converter to read your message.
If you are new to the web development industry or still in the programming learning process, you may find the binary code overwhelming. Seeing a series of zeros and one might intimidate you, but the truth is, this numerical system is one of the simplest and easy-understand coding systems. If you want to learn more about binary code, you may read the free binary tutorial linked in this article.
Disclosure of Material Connection: Some of the links in the post above are "affiliate links." This means if you click on the link and purchase the item, I will receive an affiliate commission. Regardless, I only recommend products or services I use personally and believe will add value to my readers.