Have you heard of the Accelerated Mobile Pages (AMP) project yet? If not, then you should have!
What is AMP?
AMP is an initiative designed to improve the mobile content ecosystem on a universal scale.
"Publishers and tech companies" came to the conclusion that browsing on mobile is the standard. Despite that fact, they feel the mobile ecosystem could use a great deal of improvement. So, they created AMP.
Naturally, the goal of the AMP initiative is to improve mobile browsing for everyone, including publishers, consumers, and creators.
Through efficient design and programming, AMP pages load faster, perform better, and remain simple to navigate and explore. This is not always the case with modern websites, and so that is why the initiative came to be.
Why Should Devs Care?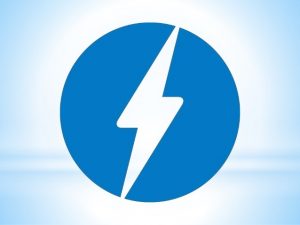 Along with the announcement of AMP, Google also made it clear that they would soon be supporting the new design techniques in search results. Sure enough, in February 2016 Google search results switched to emphasize AMP powered pages first.
AMP pages now receive precedence in Google Search, especially on mobile. So if you haven't already, you should seriously consider creating an AMP version of your website(s).
If this design technique is alien to you, don't fret. It's actually pretty easy to create an AMP version of standard web pages because it relies primarily on HTML. So if you already have experience building, designing, and customizing websites you have a leg up!
When you're ready, head to AMPTutorial.com to find out how to prepare for the new initiative and rank higher in Google's search listings.
Click here to learn how to convert your pages to AMP…
Disclosure of Material Connection: Some of the links in the post above are "affiliate links." This means if you click on the link and purchase the item, I will receive an affiliate commission. Regardless, I only recommend products or services I use personally and believe will add value to my readers.